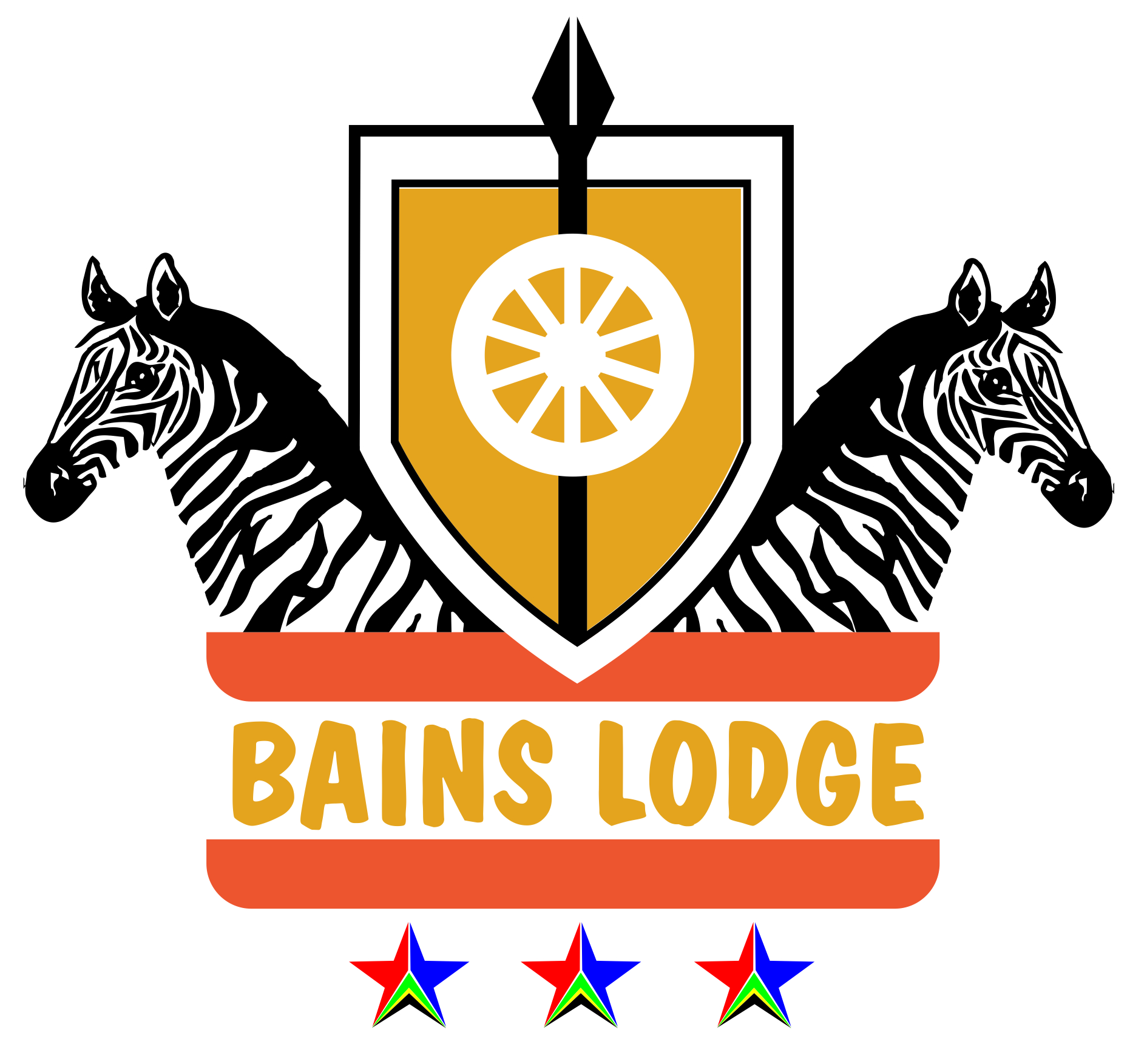 Bains Lodge boasts 7 Conference Venues which range from small, cozy boardrooms to larger 300-seater halls. With a variety of accommodation options such as Chalet Rooms, Log Cabins, Self-catering Chalets, Hotel Rooms and Executive Chalets.
Blending in with the natural environment and Bain's Game Lodge, the Bush Pub is a rustic, laid back, no fuss, no frill kind of place where you can sit back relax and enjoy the experience.

All Seasons Boutique Hotel is situated in the Aristocratic neighbourhood of Moreleta Park, Pretoria. The Boutique Hotel is a 4 Star facility, offering a Reading lounge, and Swimming pool with lapa and braai area. All Suites are individually decorated, but with one common foundation…Absolute Serenity.